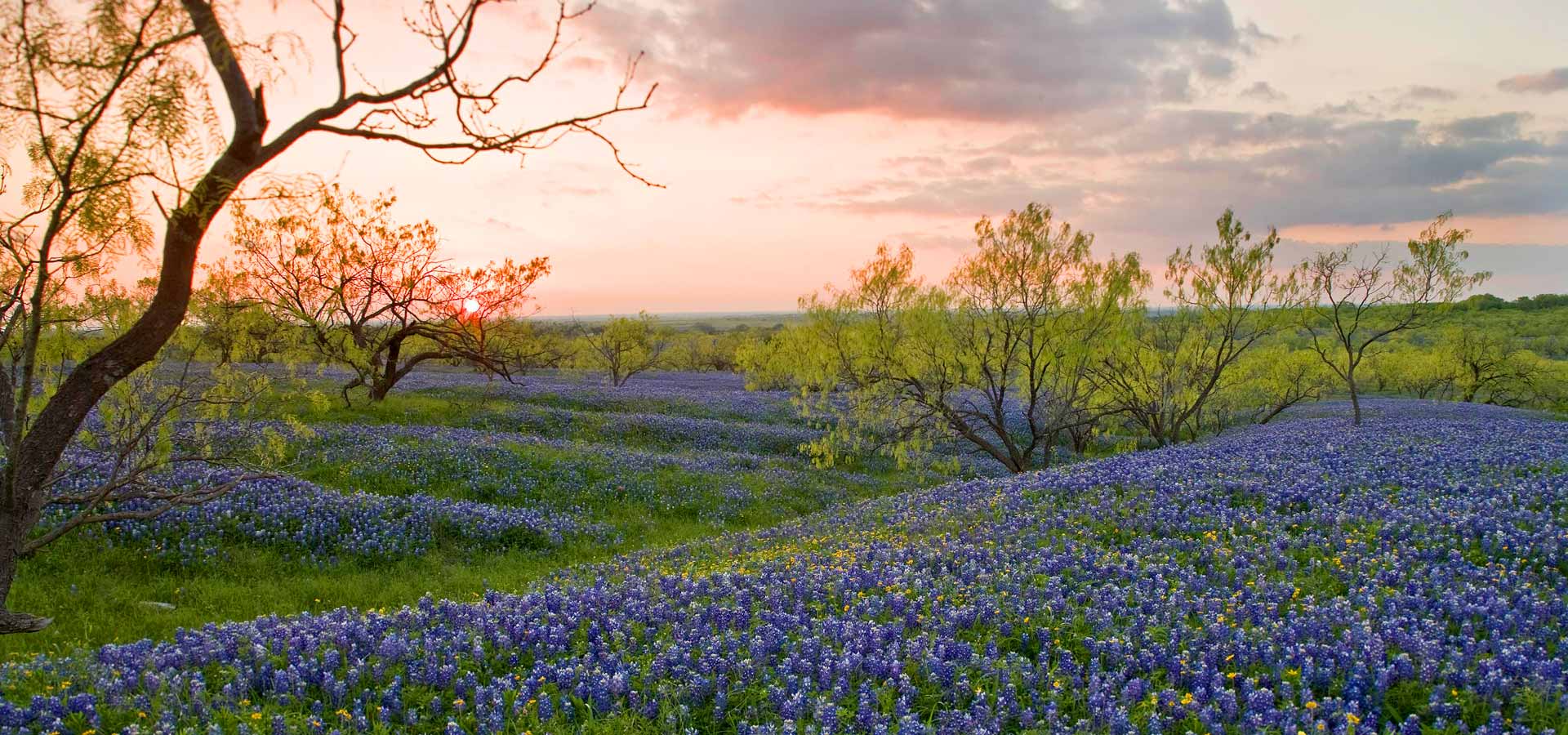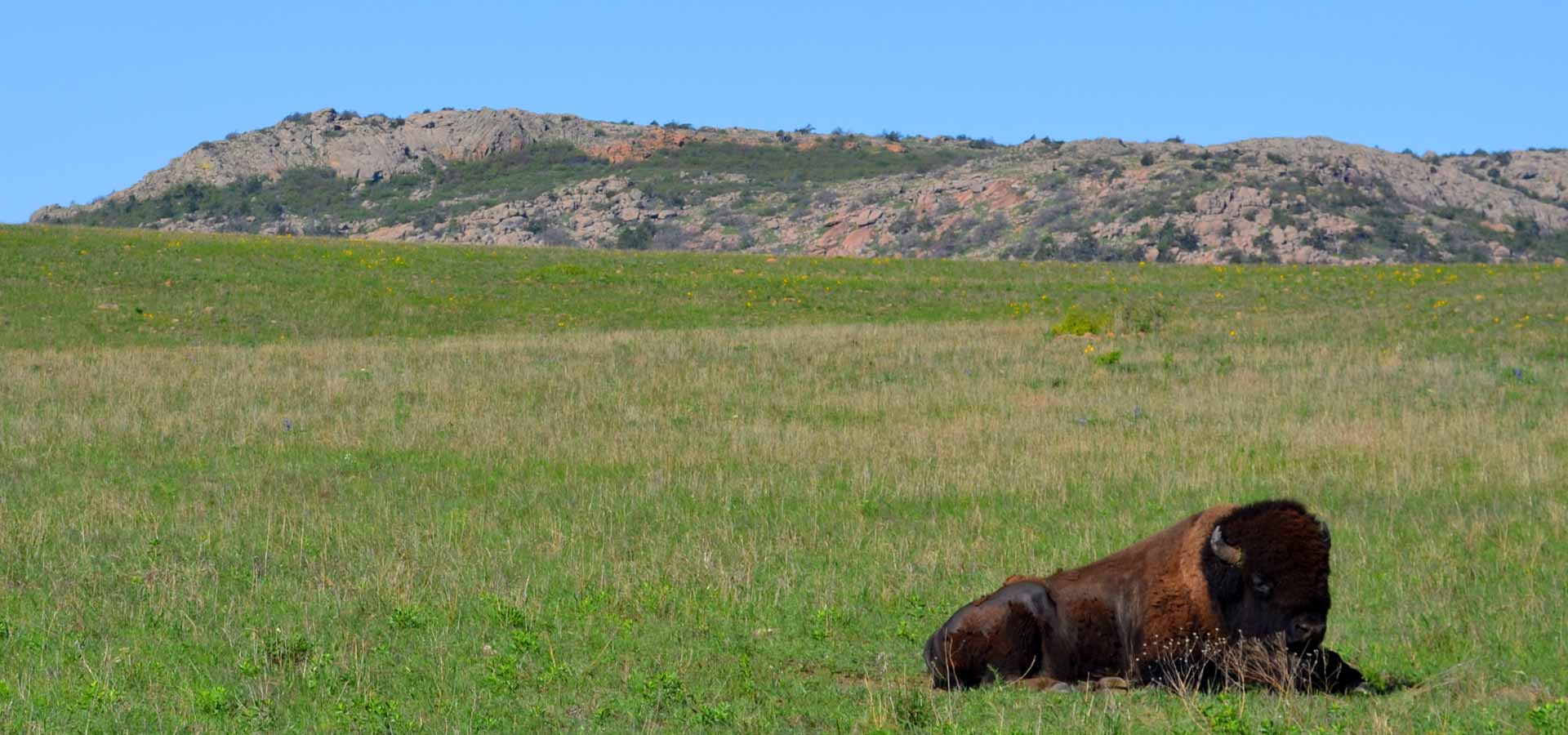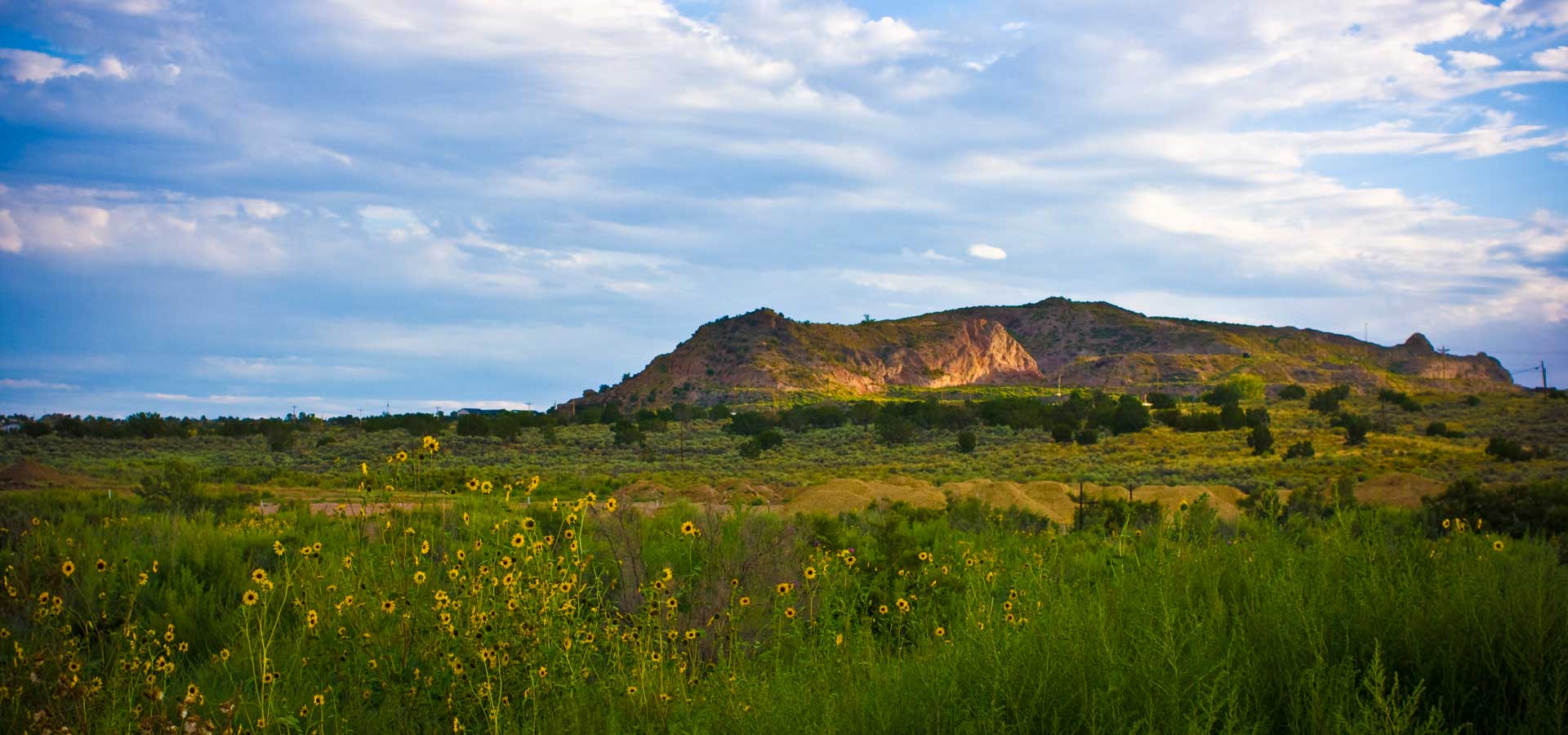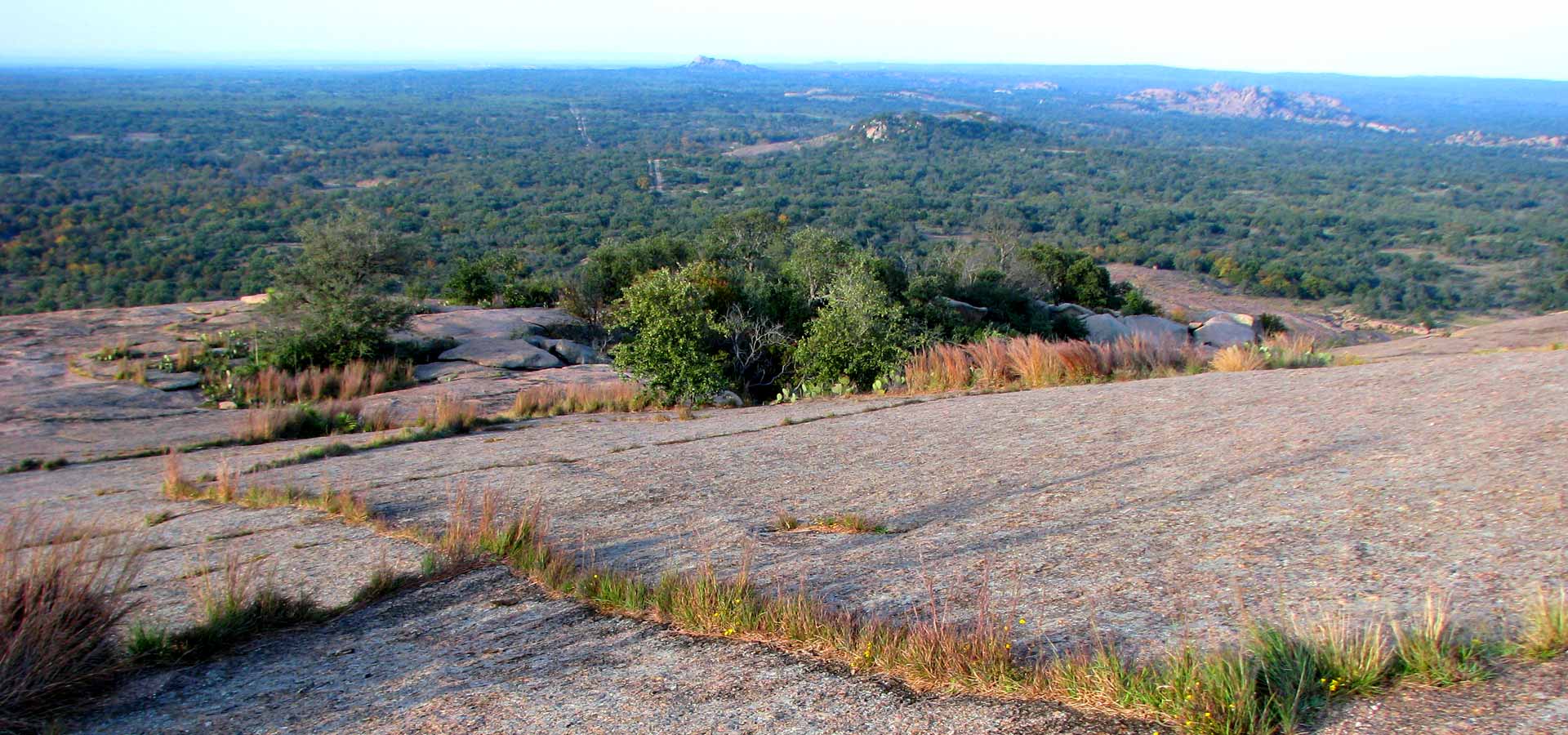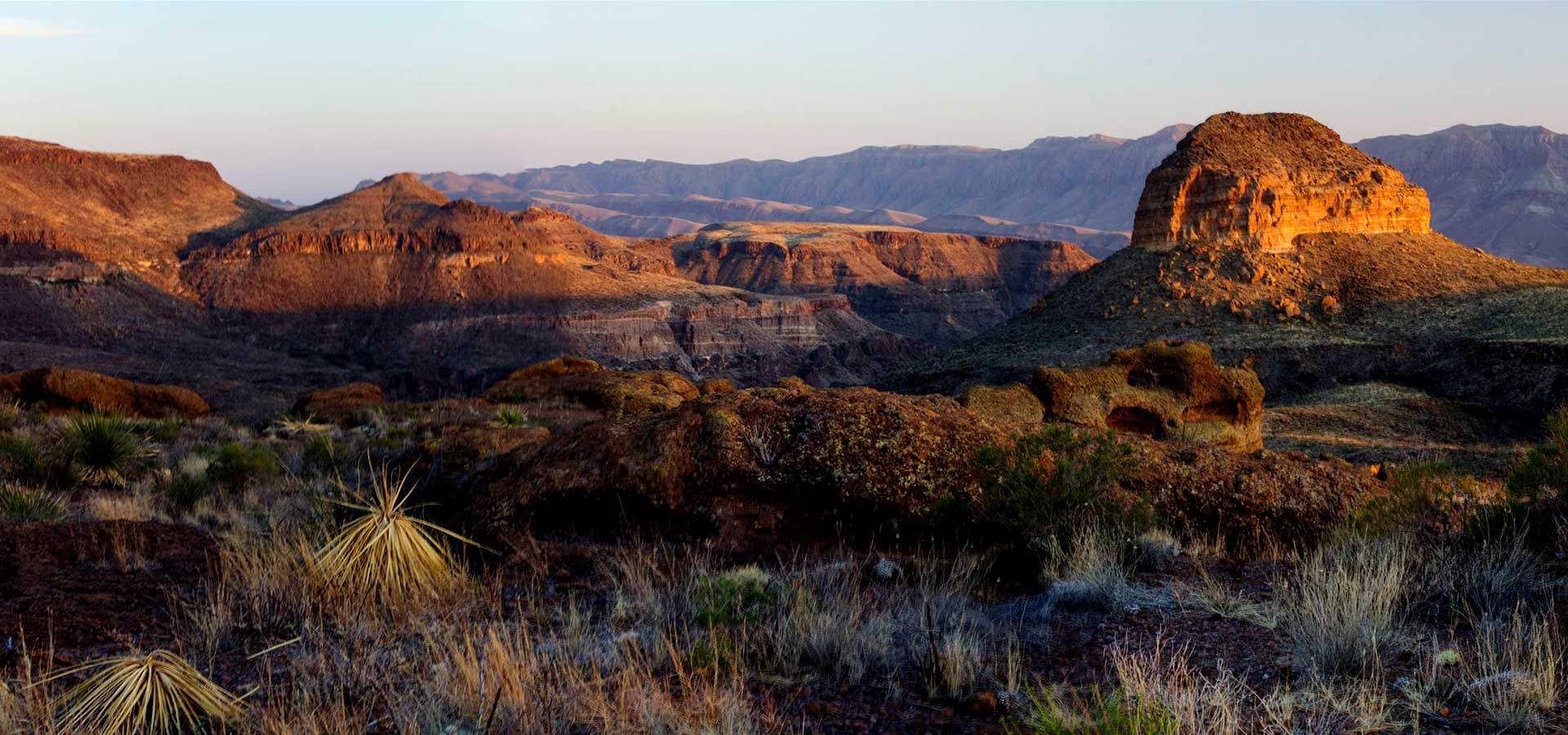 ---
Connect to local land and energy conservation resources in Texas
Select a Region to connect with local resources and people to help you achieve your conservation based goals and outcomes.

What's News [ Archive ]
Pecos Watershed Conservation Initiative 2019 Request For Proposals
The National Fish and Wildlife Foundation (NFWF) is announcing the second funding opportunity for the Pecos Watershed Conservation Initiative. NFWF will award grants to restore and sustain healthy rivers, streams and grassland systems that provide important wildlife habitat in the Pecos watershed and adjacent areas of New Mexico and Texas. Up to $2.1 million will be available. Major funding is provided by the U.S. Department of Agriculture's Natural Resources Conservation Service in New Mexico and Texas and six corporate partners, Anadarko Petroleum, Chevron, Noble Energy, Occidental Petroleum, Shell Oil and XTO Energy.
Grants will be awarded in three categories: Habitat Restoration, Species Intervention, and Species Information. In this Request for Proposals, NFWF is seeking to support projects that align with the priorities described under each category.
Pre-Proposal Due Date: Thursday, October 25th 2018
Full Proposal Due Date: Thursday, December 20th 2018