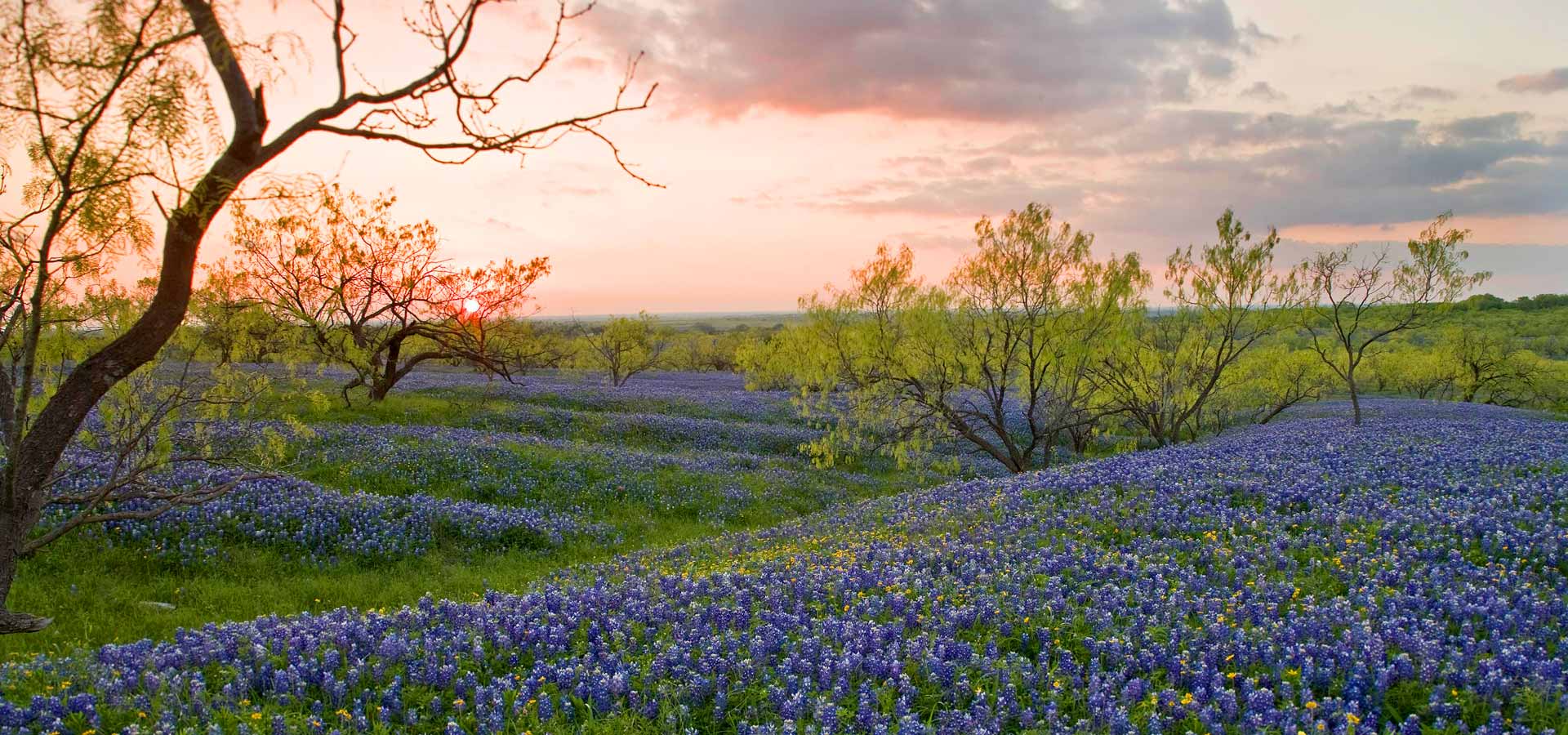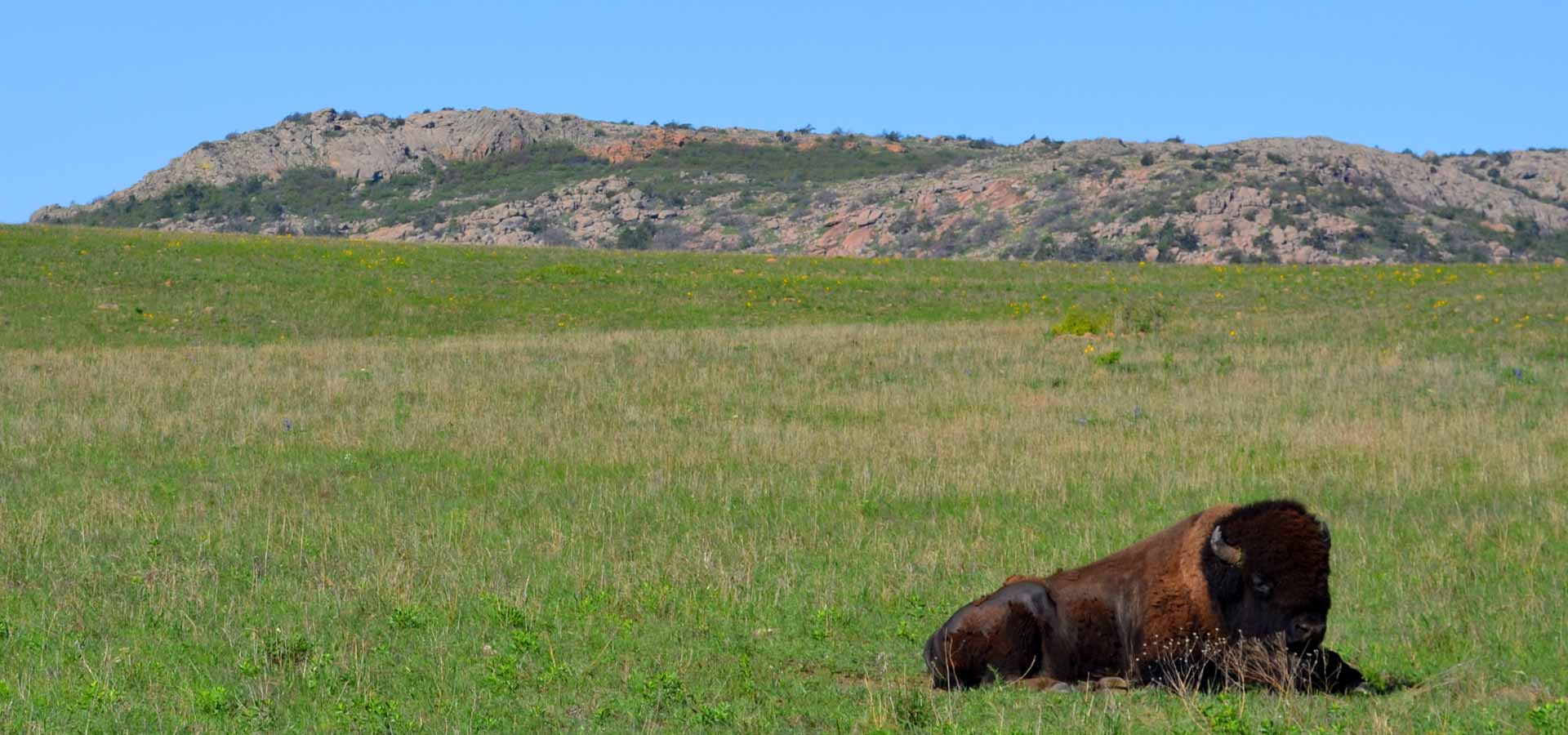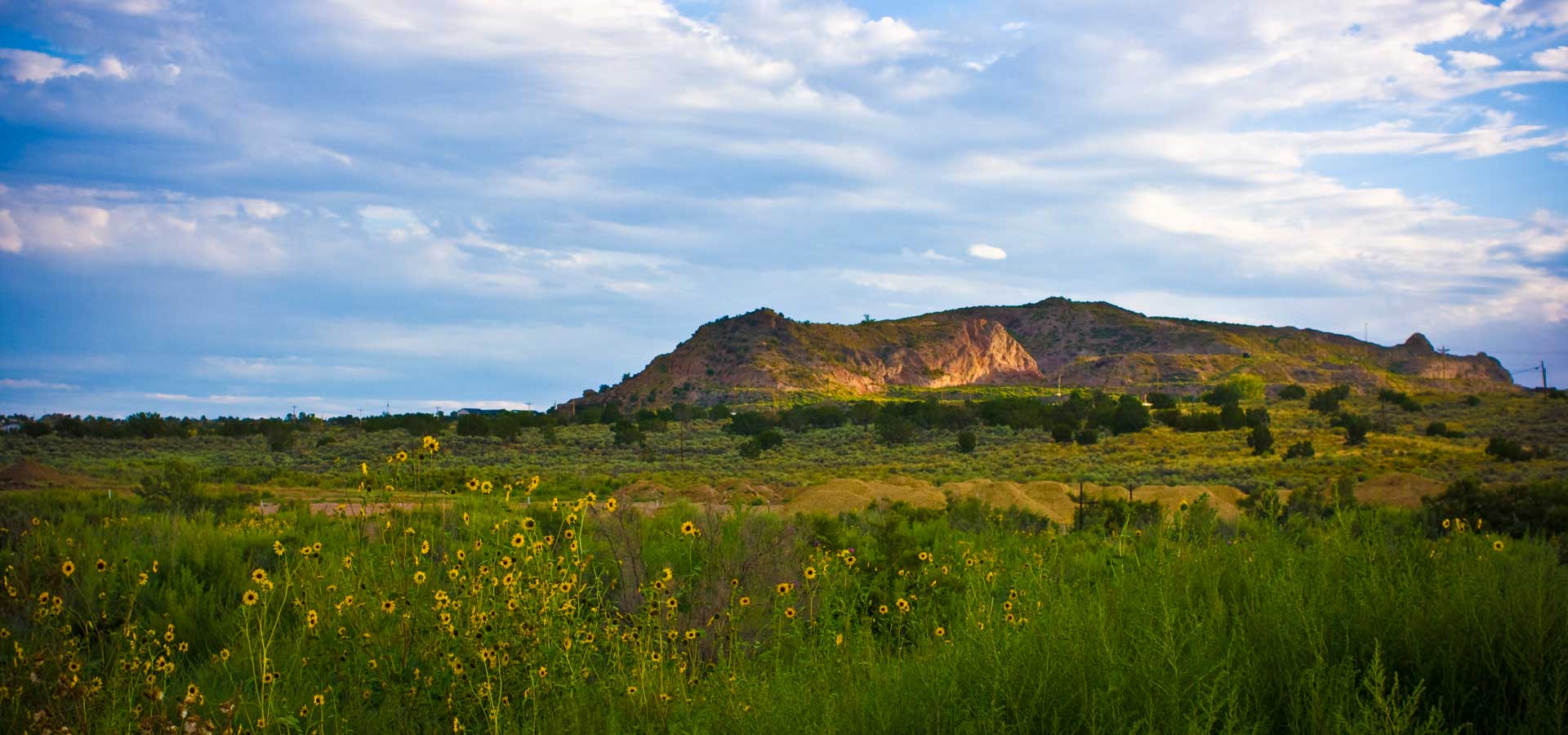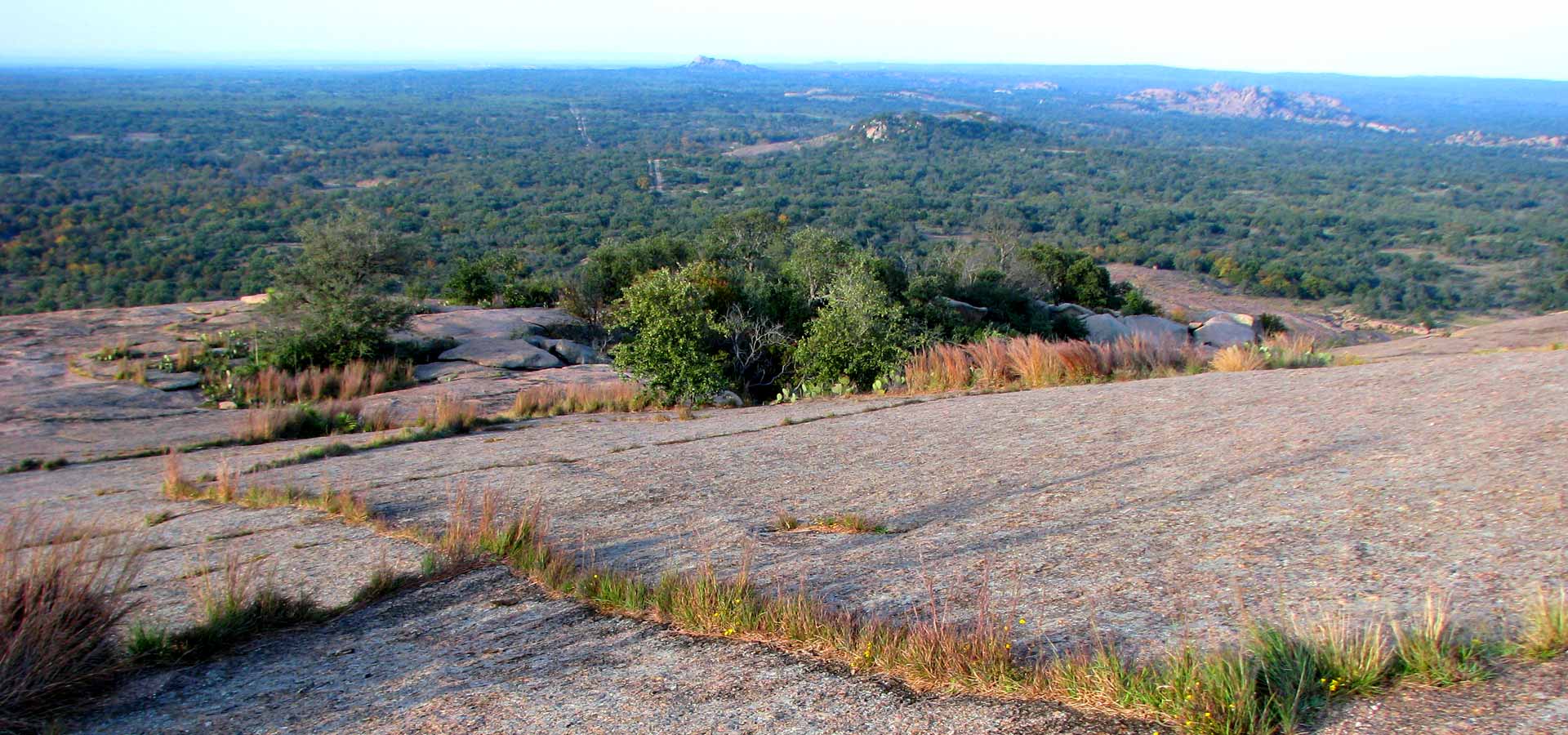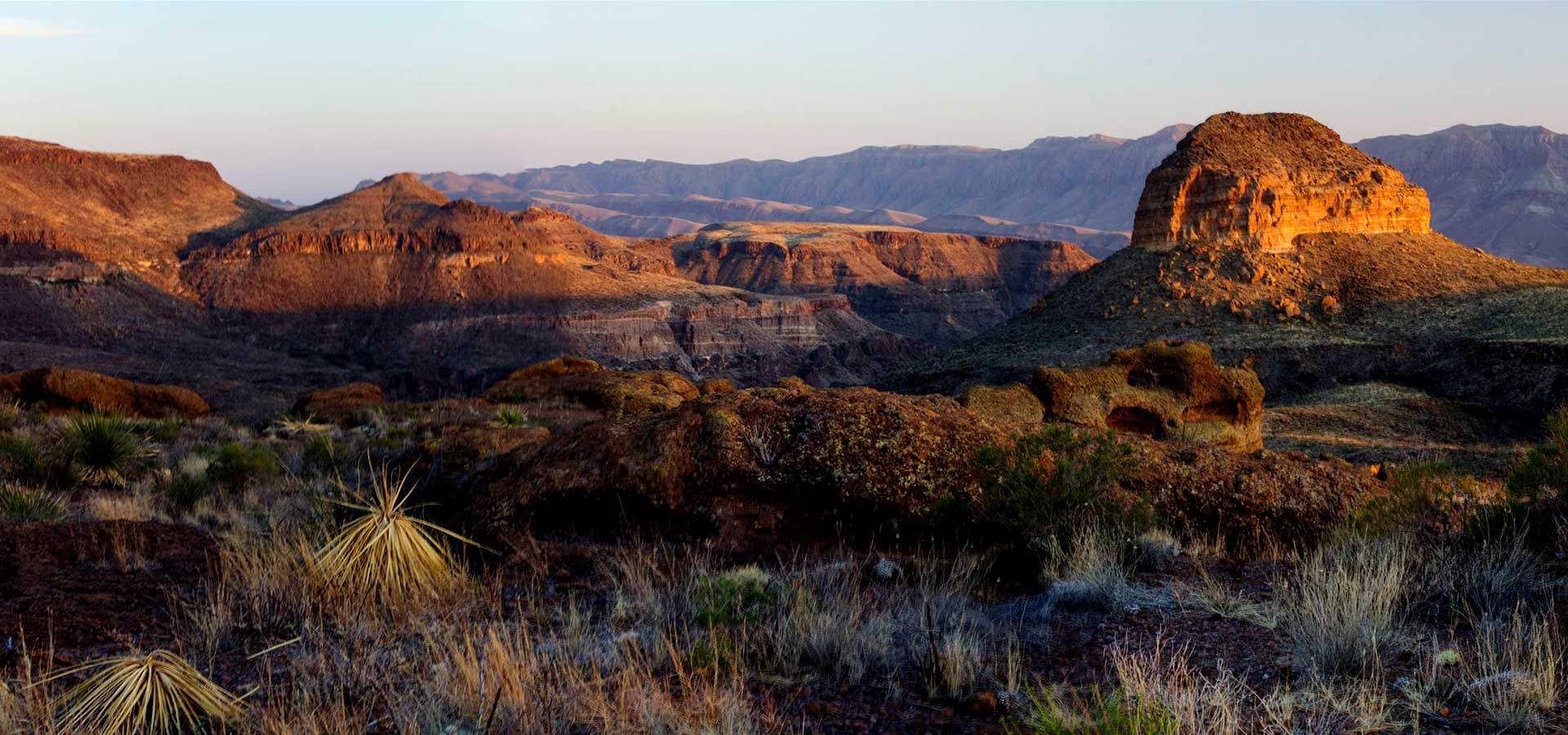 ---
Connect to local land and energy conservation resources in Texas
Select a Region to connect with local resources and people to help you achieve your conservation based goals and outcomes.

Conservation Success

Conservation Success Stories
Highlighting stories of Texas conservation success for landowners, farmers, foresters, recreational guides and individuals.
Take me there »

What's News [ Archive ]
USDA NRCS makes funding available through Texas Partners for Conservation program
The USDA Natural Resources Conservation Service (NRCS) in Texas today announced opportunities for partners to receive funding through its Texas Partners for Conservation Program. Applications must be submitted through grants.gov by June 1, 2021.
"Conservation of our natural resources can be achieved through effective collaboration with our network of partners to leverage NRCS resources and develop state and community level conservation leadership," said Kristy Oates, NRCS state conservationist for Texas. "This partner-led approach will accelerate the development of conservation plans to address environmental quality issues on agricultural lands within Texas and improve outreach to historically underserved producers."
Priority will be placed on Conservation Technical Assistance projects that:
Provide high quality technical services that help customers achieve their conservation goals.
Increase adoption of conservation in Texas.
Increase easement outreach, training, and education.
Priority will be placed on Outreach projects that:
Provide high quality technical services that help historically underserved producers achieve their conservation goals through NRCS conservation practice standards.
Increase participation of historically underserved producers in conservation programs (technical and/or financial assistance) by at least 1 percent of the total number of participants reached.
Provide training opportunities through one-on-one consultations, workshops, conferences, or any other event that focuses on historically underserved producers.
Provide a method to follow-up with historically underserved producers to measure rate of suc